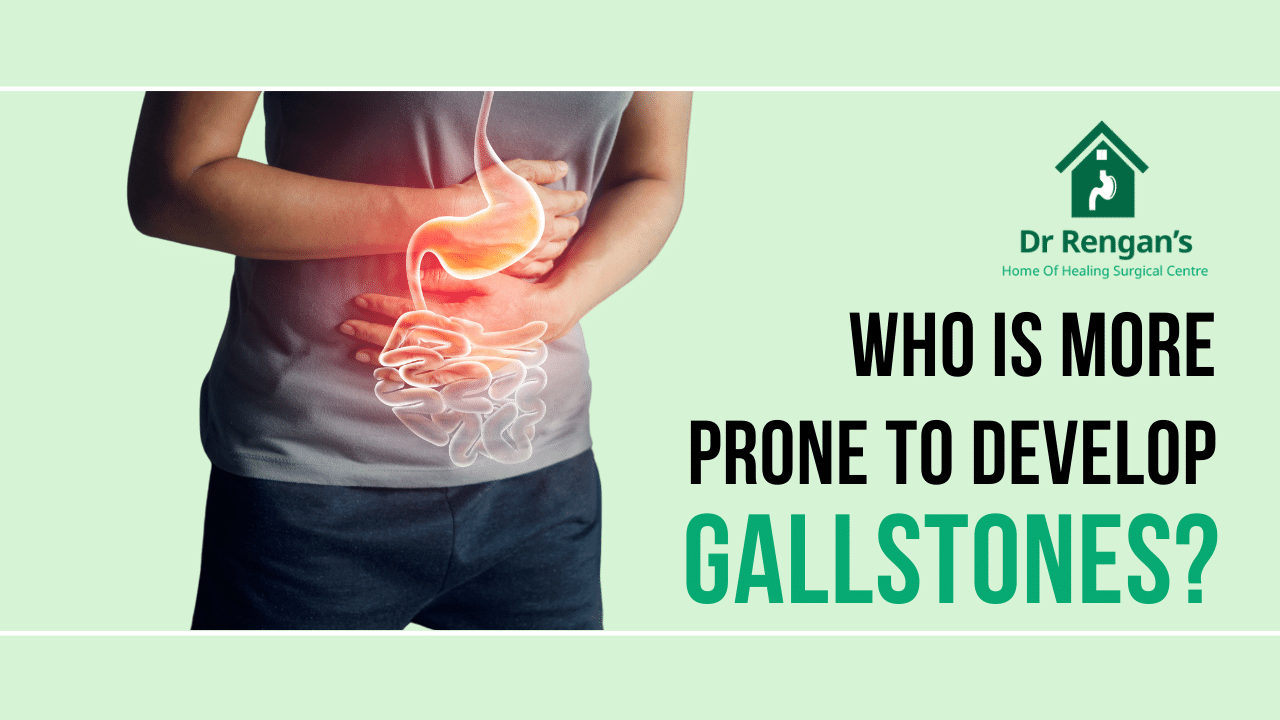 In order to understand the factors which make you more prone to develop gallbladder stones, we first need to know how and why these stones are formed.
We can have three types of gallstones-
Cholesterol stones
Pigment stones
Mixed stones
Cholesterol Stones:
As the name suggests, these stones are formed from cholesterol. And cholesterol is an insoluble substance, which means it cannot dissolve in water. Surprisingly, water constitutes almost 90% of the bile which is stored in gallbladder.
So cholesterol requires other substances to help it stay in the solution, such as bile acids and phospholipids, which form a coating around cholesterol. But when the amount of this cholesterol starts becoming more than that of bile acids and phospholipids, they are no longer able to help the cholesterol stay in the water, and hence this precipitates formation of cholesterol crystals. Such bile is known as supersaturated bile.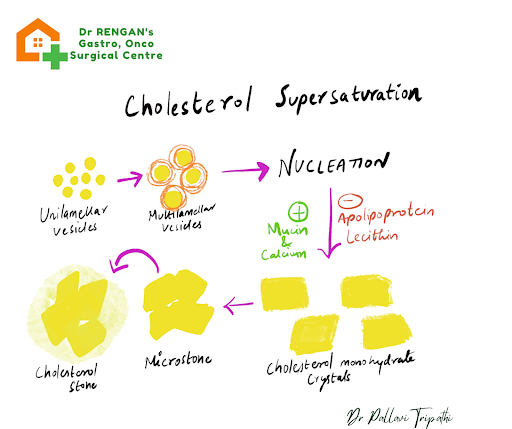 By this one can understand that anything which aids in increasing cholesterol in the body will help in making the supersaturated or lithogenic bile, thus forming gallstones. And these factors include:
Obesity
Consuming a cholesterol rich diet
Taking cholesterol lowering agents such as Clofibrate, which ironically increase cholesterol supersaturation in the bile by decreasing bile acid secretion.
Oral contraceptive pills
Dr R S Rengan, Dr Vinayak Rengan and their surgical team of top gallbladder surgeons in Chennai are of the belief that mitigating the factors that contribute to gallstones and gallbladder disease should also be treated along with the disease itself. This is not to say that gallstones once formed can disappear if the other factors are taken care of. Most gallstones need surgical removal of the gallbladder/ laparoscopic cholecystectomy to treat the problem.
Dr R S Rengan and Dr Vinayak Rengan who are one of India's best surgeons for gallstone disease are someone whom you can consult.
Pigmented Stones:
These are the stones that contain different pigments giving them a characteristic colour. These can be of two types
Black stones
Brown stones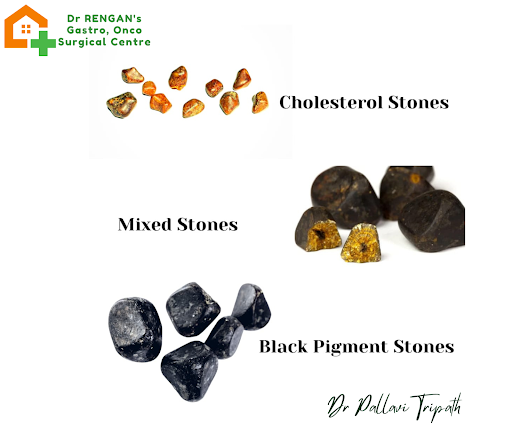 Black stones are made of a certain bilirubin polymer which is insoluble in water, and these polymers can be formed when your body is killing the blood cells more than it normally should. Red blood cells are the ones which are broken down to form bilirubin. Hence more the number of blood cells dying more will be the amount of bilirubin formed. So the factors which lead to an increase in the risk of forming black pigment stones are:
Hemolytic Disorders: Diseases which increase the death of red blood cells, such as hereditary spherocytosis and sickle cell anaemia.
Mechanical prosthetic heart valves
Cirrhosis of liver: A condition in which the liver shrinks and its cells are replaced by dead fibres. Alcohol abuse can very commonly cause cirrhosis of liver.
Diseases of small intestine
A disease known as Gilbert Syndrome
Brown stones, on the other hand, are caused by infections and contain some amount of cholesterol with certain calcium compounds like calcium bilirubinate. It is typically found in the Asian population. It is less common to be found in the gall bladder per se, and is mostly present in the ducts which leave the gall bladder called the bile ducts. They can be caused due to:
Presence of stent in the bile duct
Presence of worms in the bile duct
Mixed Gallstones:
These are the stones which contain the constituents of both cholesterol and pigment stones.
Obesity as a causative agent for gallstones
Obesity is a major risk factor for development of gallstones. Obesity leads to fat infiltration of various organs, and these fatty tissues produce many chemicals which cause dysfunction of these organs, including gallbladder. Around 25% of people who have a body mass index (BMI) of more than 40 have gallstones.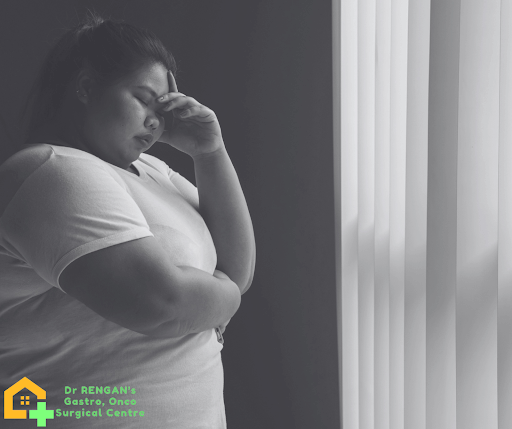 Interestingly, rapid weight loss can also predispose to formation of stones. Studies suggest that losing more than or equal to 1.3 kilograms of weight per week can lead to formation of gallstones. Hence it is recommended that weight loss should be done at a slow pace, beginning with a loss of five to ten percent of your starting weight over a period of six months.
Age and female sex influence gallstones
Age, again, has an important role to play in the development of stones in the gallbladder. Gallstones are ten times more likely in people older than 40 years of age. This is due to the fact that with age the activity of an enzyme named 7 alpha-hydroxylase decreases, which is needed for bile acid synthesis.
Hence reduced production of bile acid causes build-up of insoluble cholesterol, thus forming stones. With advances in modern surgery and anesthesia, laparoscopy/minimal access surgery is safe even at most advanced ages.
Dr Rengan who is one of the most respected surgeons for gallstone problems in Chennai is a firm advocate of safe laparoscopic surgery. In people who are not fit for laparoscopy, Dr Rengan may perform open surgery.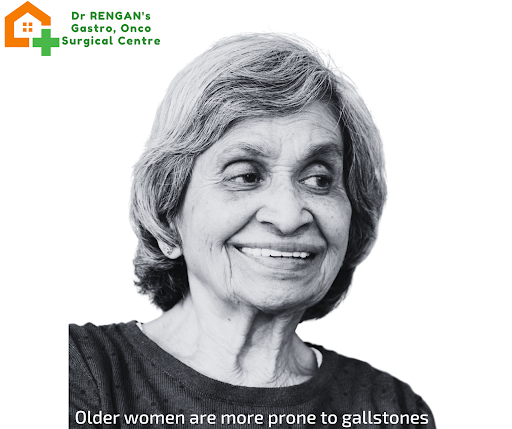 It has also been found that at all ages, people with high estrogen levels are at a higher risk of cholelithiasis. If you are a female assigned at birth, you are most likely going to have higher estrogen levels. Also, having multiple children and using oral contraceptive pills can increase the levels of estrogen in your body thus making you more prone to development of gallstones.
Diet, exercise, genes and gallstones

The type of diet/ the type of food you consume can help determine the probability of you getting gallstones.
Diet rich in calories, low in fibres and high density lipoproteins can cause an increase in cholesterol secretion in the bile, leading to stone formation. On the other hand, diets rich in unsaturated fats, coffee, fibres, vitamin C, calcium, fish oil and fresh fruits and vegetables have been found to reduce the risk of gallstones. Physical activity has been shown to reduce the risk of gallstones, whereas a sedentary lifestyle increases the risk.
A study done in 1998 suggested that 34% of symptomatic gallstones in men could be prevented with 30 minutes of endurance-type exercise (e.g., running or cycling) five times per week. Certain genes also have a role to play in the formation of gallstones. Hence, having a family history of cholelithiasis can increase the risk of development of stones.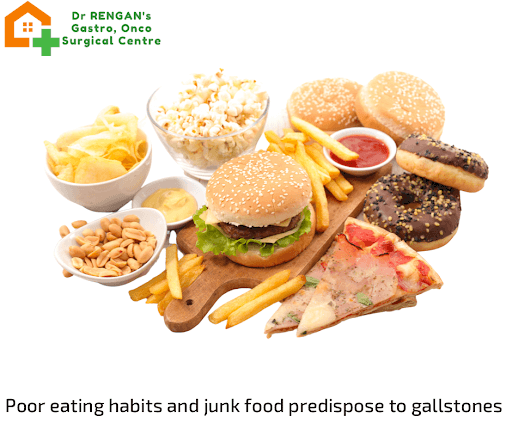 Apart from all these factors, anything which slows down the gallbladder can contribute to the formation of stones by causing stasis, leading to decreased outflow of bile and giving cholesterol more time to precipitate to form stones. Decrease in gallbladder movement can be due to prolonged fasting, pregnancy, burn injuries and contraceptive pills.
The bottom line is, having a healthy balanced diet and moderate physical activity can help you stay away from gallstones, and many other diseases for that matter. If you wish to know why you have developed gallstones or if you wish to get your gallstones treated – do visit Dr R S Rengan and Dr Vinayak S Rengan, India's top surgeons for gallstone disease / gallbladder surgery.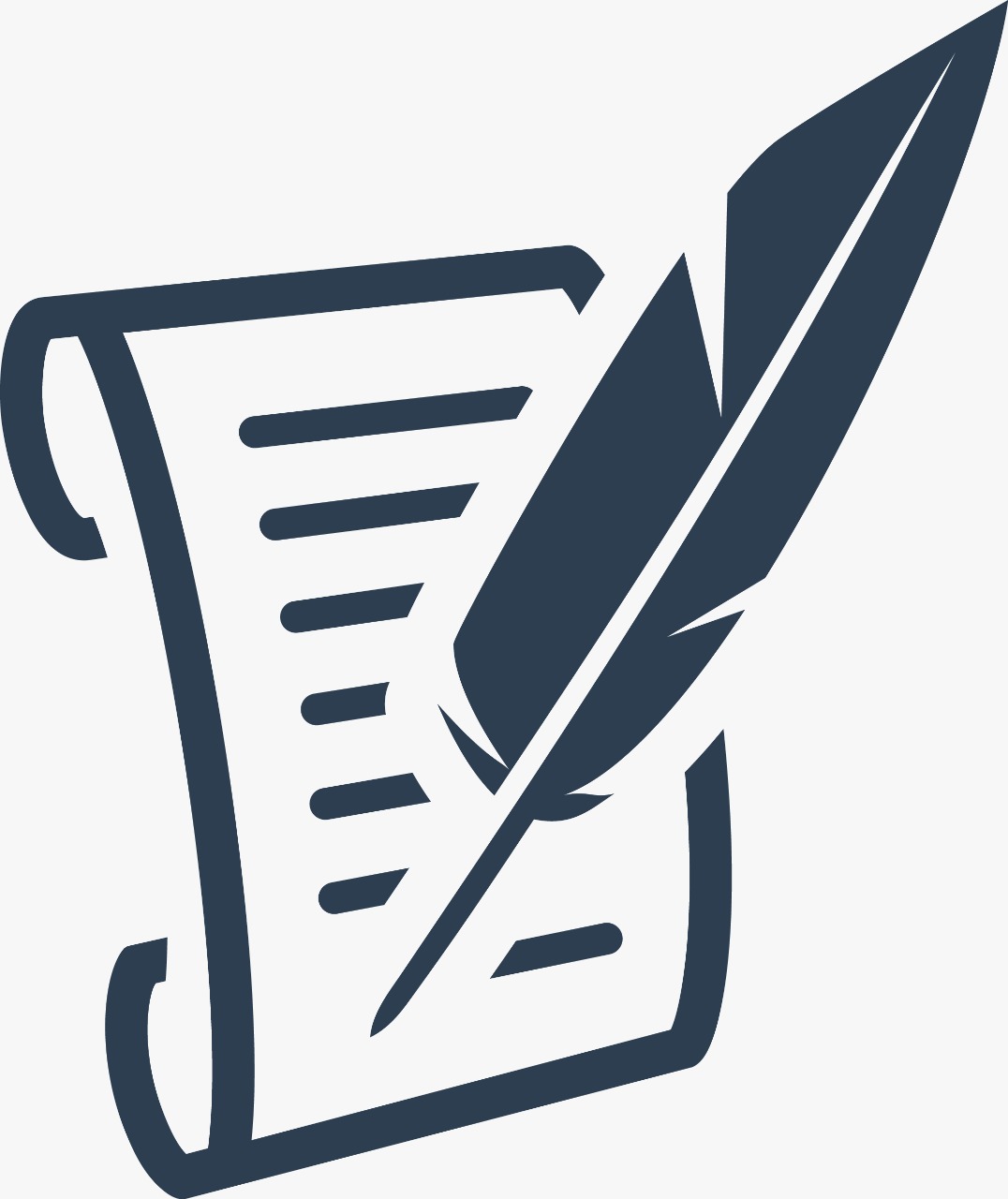 About the author |
Dr Pallavi Tripathi
Dr Pallavi is a surgeon trainee intrested in patient education and conveying complex concepts in a simple manner.