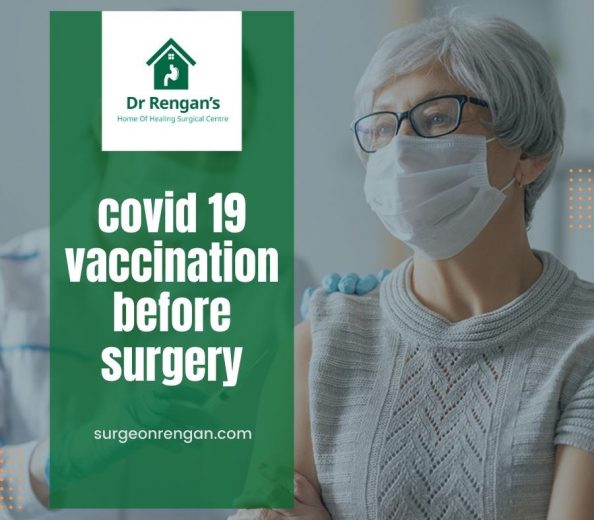 Should one wait until he/she is fully vaccinated before having surgery?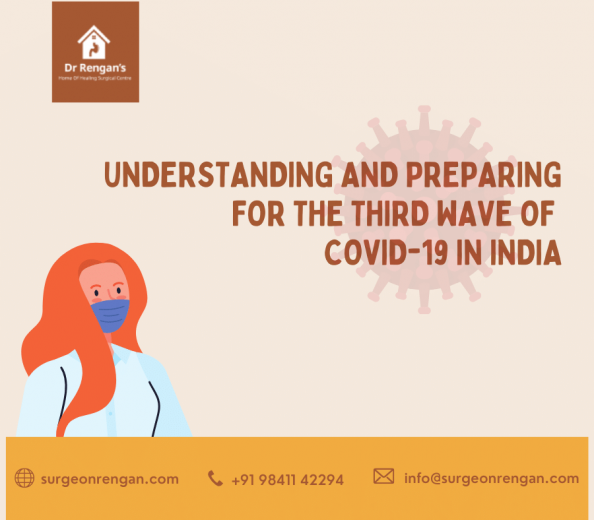 Here's what people need to do to prepare for the third wave of Covid-19 in India?
Why do doctors refuse to see regular patients now and avoid routine non-emergency surgeries? and how long can we put away routine surgeries?