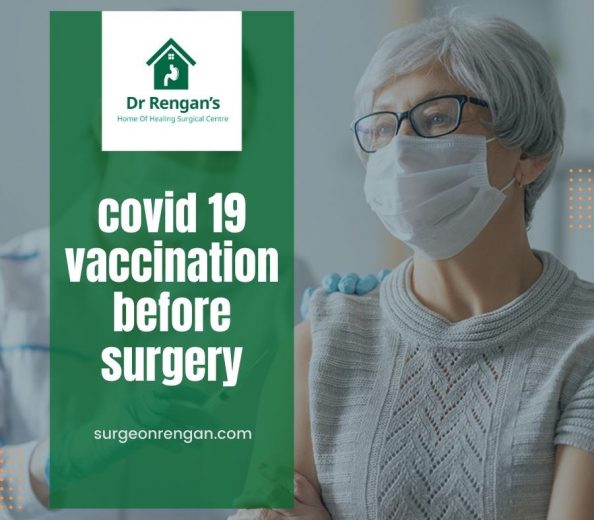 Should one wait until he/she is fully vaccinated before having surgery?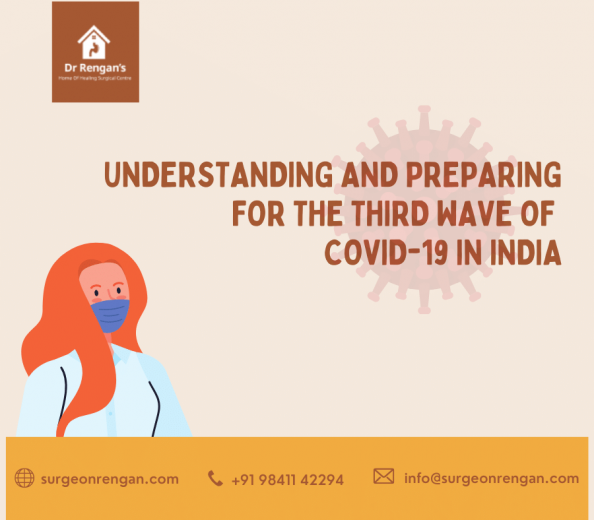 Here's what people need to do to prepare for the third wave of Covid-19 in India?
The whole of India is standing still since March 25 this year due to the Corona pandemic and all modes of public transport have come to a stop. This is a totally unprecedented situation that I have never seen in my five-plus decades of life.